Tour players have a team of professionals working to improve their game.  Let us be your team!
Our focus is on all-around Golf Game Improvement by Offering TPI Screenings, Golf Fitness and Golf Stretching with Jeremy Bingaman and PGA Professional Lessons and Callaway Certified Club fitting by Hugh Reilly. At Parformance we offer Indoor Practice and Play Options as well as Leagues for Every Golfer.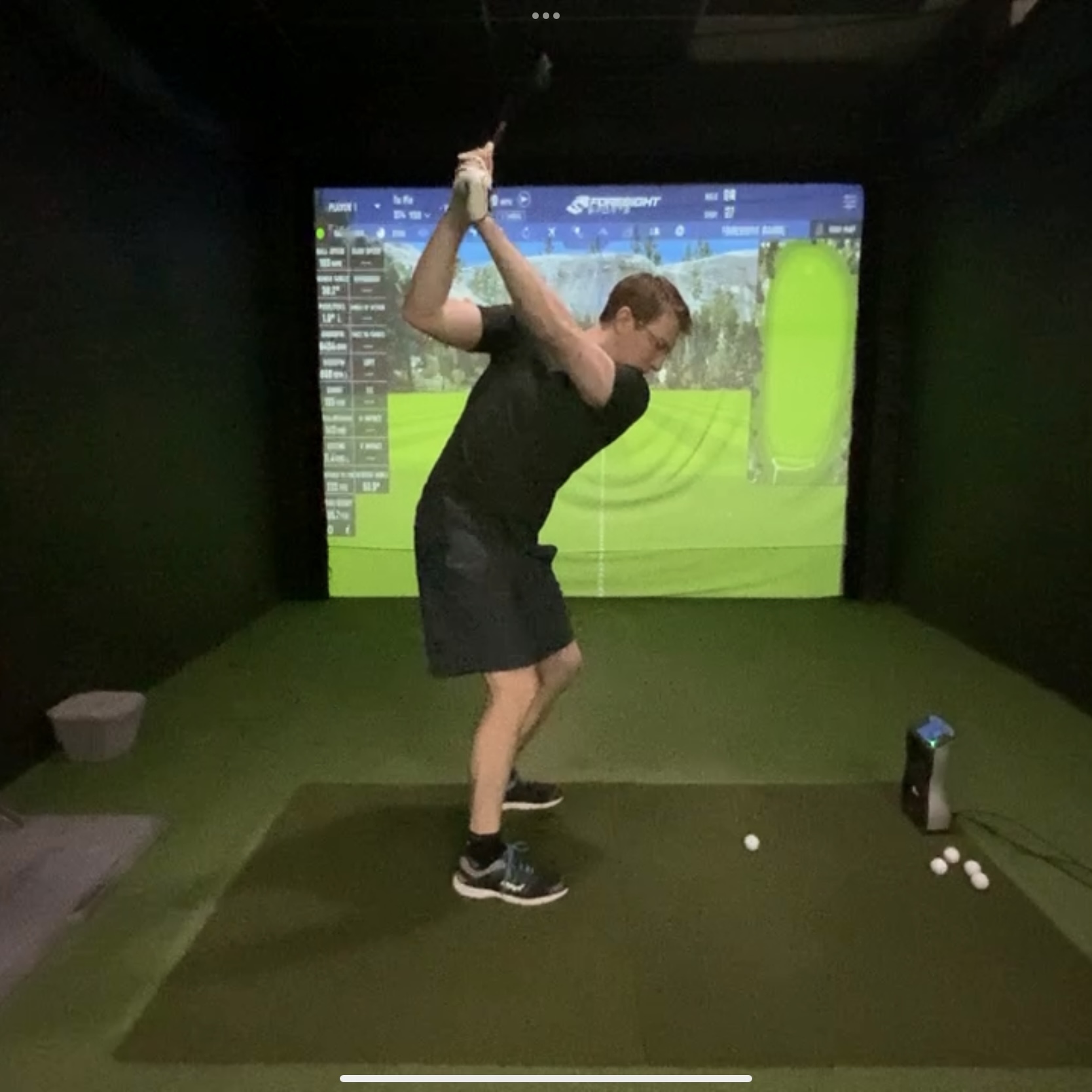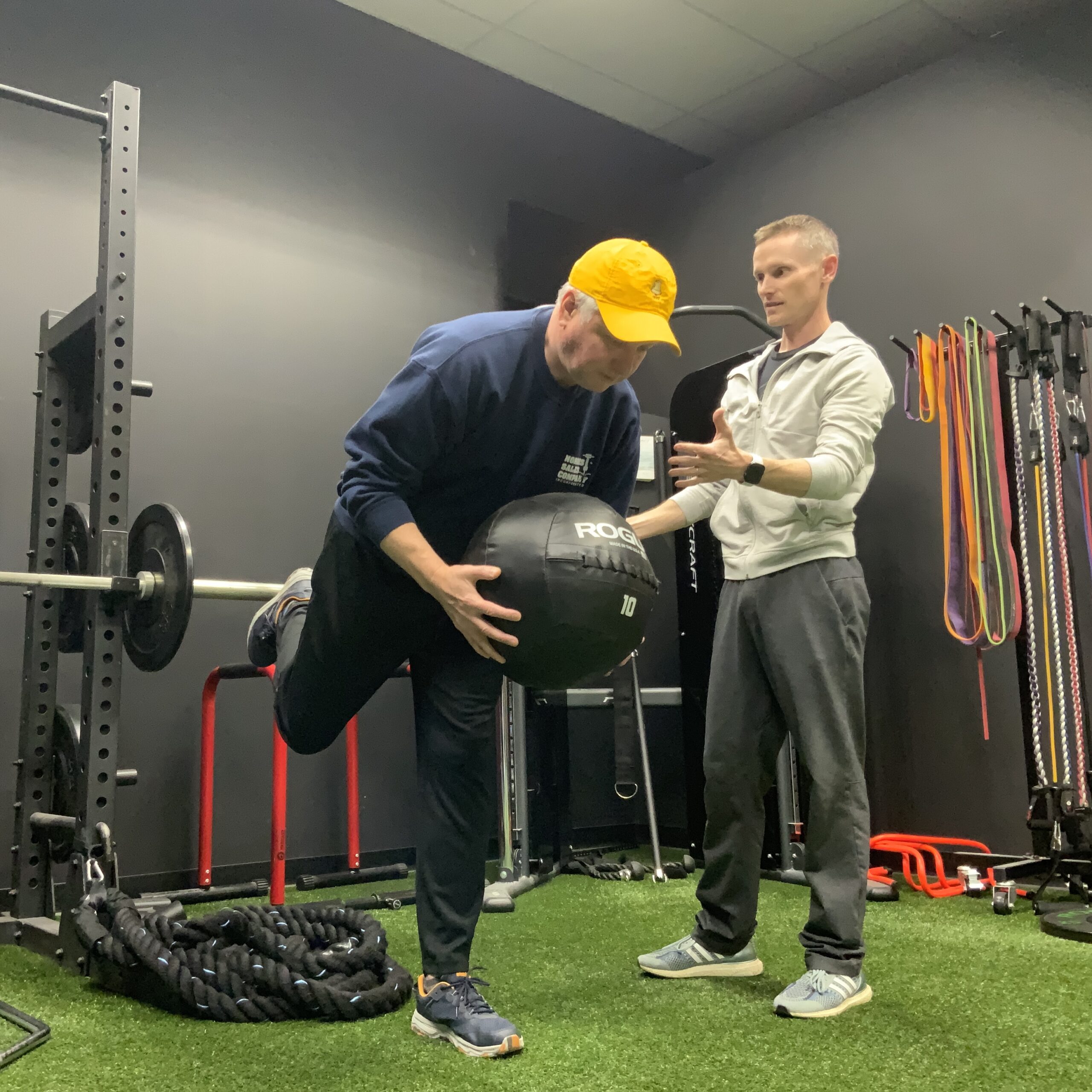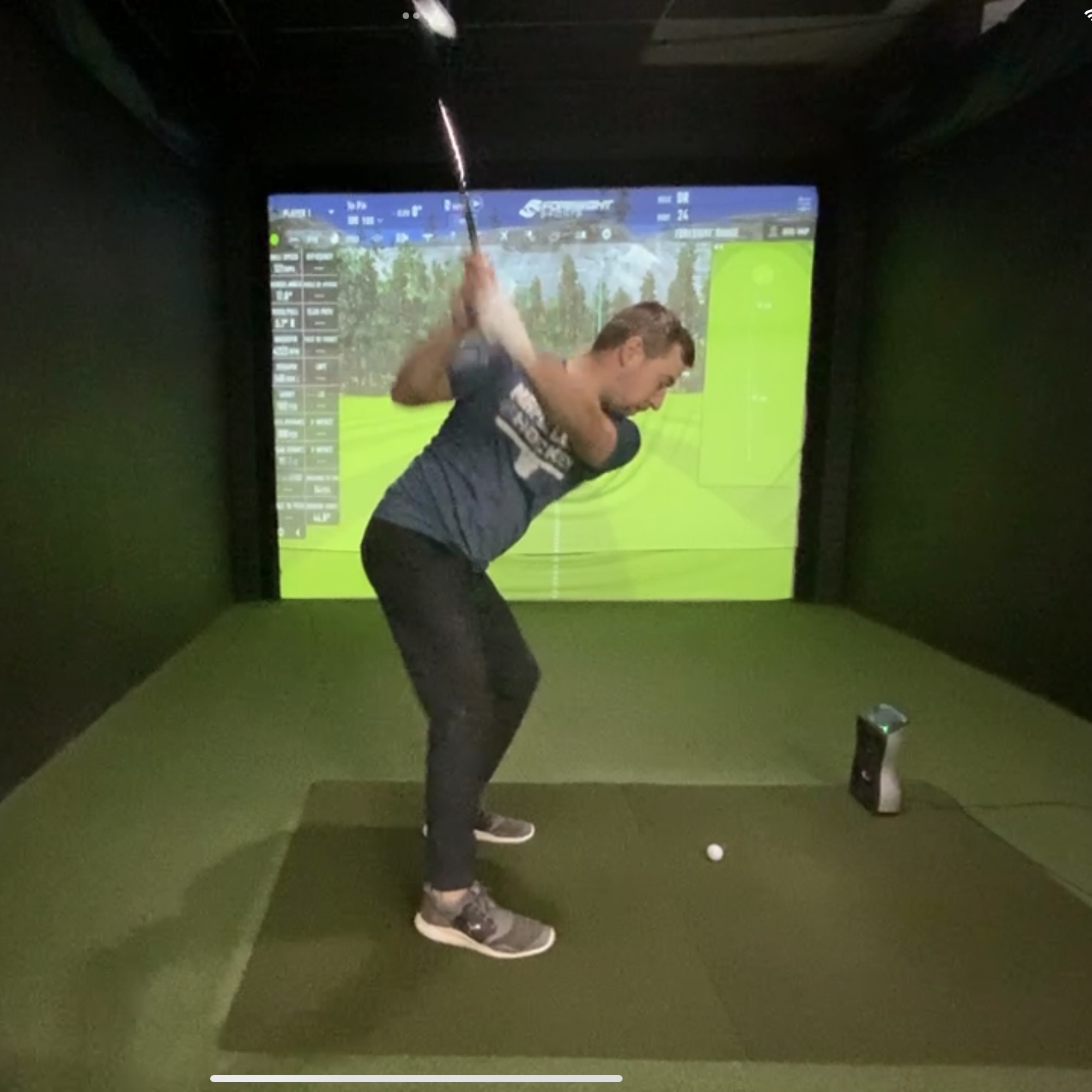 Tee TImes
Book your time to golf on one of our 5 bays. Enjoy 1 of over 50 courses to play on. You'll want to try every one.
Golf Fitness
Tour pros have strength and conditioning coaches who tailor a fitness program to their game. At Parformance Golf we want you to take your health seriously. Meet with our TPI certified professionals to reap the benefits.
Lessons
Looking to up your game? Parformance Golf is the place to be. Schedule lessons with our in house professionals.
Events/Parties
Parformance Oaks is the perfect place for your next corporate event or birthday party.  Great for kids too!
Phoenixville, PA's one-of-a-kind indoor golf facility
Parformance Golf is an indoor golf club, where you can practice, play, and learn on the best simulators available. Train your game with high quality lessons from PGA Professionals.
Parformance Golf is a locally owned and operated indoor golf facility in Phoenixville, Pennsylvania. Parformance Golf offers customers an experience above and beyond what is seen on a traditional outdoor course. With advanced technology and personalized instruction, Parformance Golf offers an experience for every player on every level.
There is no need to put a stop to your game or put away your clubs for the long winter anymore! Grab your clubs, grab your friends, and play a round of golf on the best simulators and keep your game in tip-top shape! Parformance Golf has hundreds of courses to choose from! Our featured courses being: Pebble Beach, Saint Andrews, and Merion.
At Parformance golf, our focus is on all-around Golf Game improvement by offering TPI screenings, Golf Fitness and Golf Stretching with Jeremy Bingman and PGA Professional Lessons by Hugh Reilly.
Parformance Golf also offers events, so if you are looking for somewhere to host your birthday, Holiday party or work event – Parformance Golf has you covered!
At Parformance Golf, we offer indoor practice and play options as well as Leagues for every golfer. We have memberships, lessons, and incredible improvement packages to choose from. Train your game at Parformance Golf!