Who's Teaching You?
Schedule golf lessons at our facility in Phoenixville, PA
The Golf Academy at Parformance is the premiere indoor teaching facility in the Philadelphia area.  We use the most modern golf technology fused with the best drills and philosophies of the past 100 years to sculpt the simplest, most repeatable, and most powerful swing of your life.  No other teaching facility in the Philadelphia area is paired with a Titleist Performance Institute right on site like you'll find at Parformance.
Director of Instruction, Hugh Reilly Jr, PGA
  After playing for Villanova for all four years, Hugh played on various mini tours in Florida before joining the Philadelphia PGA section in 1992.  Through the years he has many professional victories including the 2011 Haverford Trust Classic with a 7 under par 65, which was the biggest one day tournament in America at that time.  Hugh has been teaching for 30 years.  When you sign up for lessons at Parformance you will be taking lessons from Hugh, not from an inexperienced newbie like at so many of the chain stores.  And because Parformance is new we have set our rates very competitivly.  Hugh's teaching philosophy is rooted in the fundamentals that have won on tour for the last 50 years, not experimental new fads.  Schedule a swing assesment today.
"Hugh uses video analysis as his main tool in identifying errors in your golf swing and tracking your progress through your lessons.  You will see how your swing compares with tour players and learn how to get into the correct positions for repeatable, successful swings.  Hugh simplifies the golf swing, reducing over complicated swing thoughts and increasing the fun you'll have on the course! You will learn how to swing athletically with more power, distance and control!"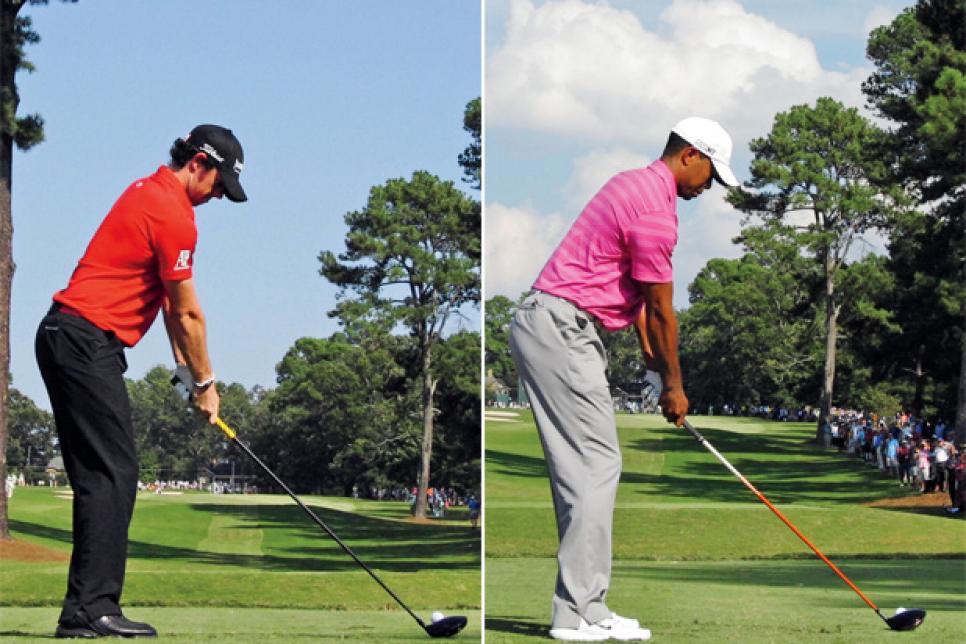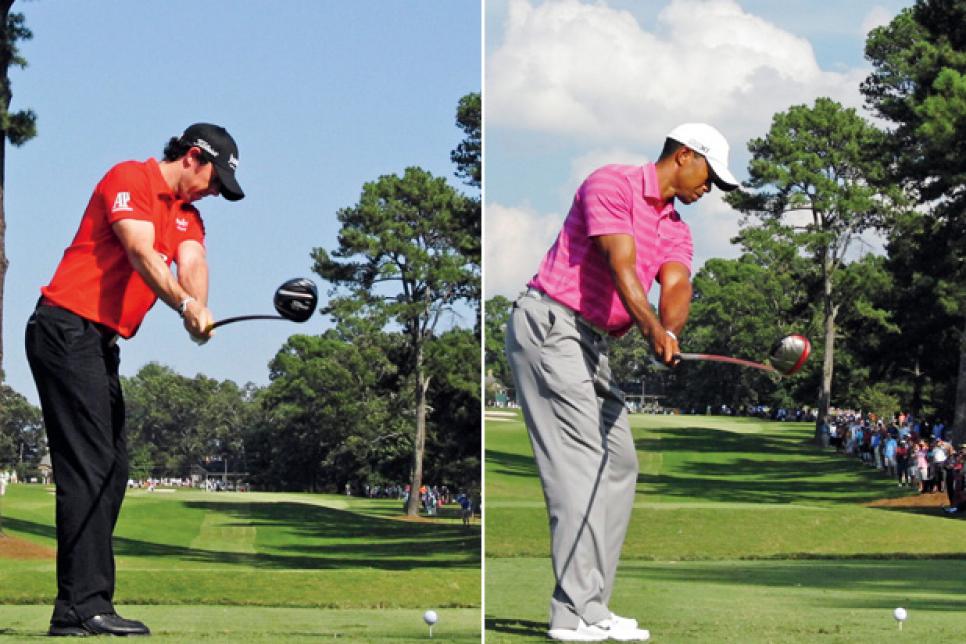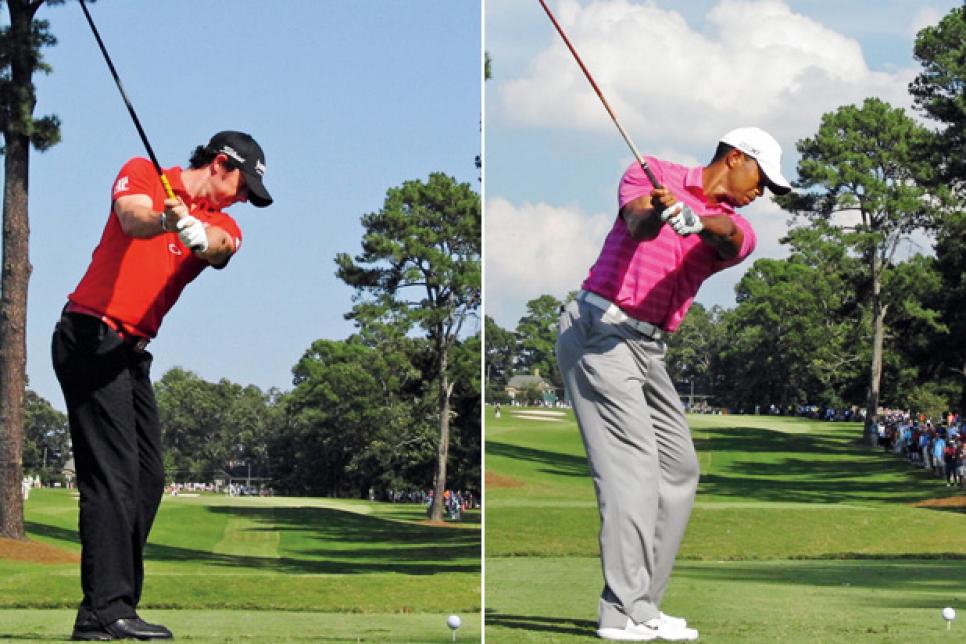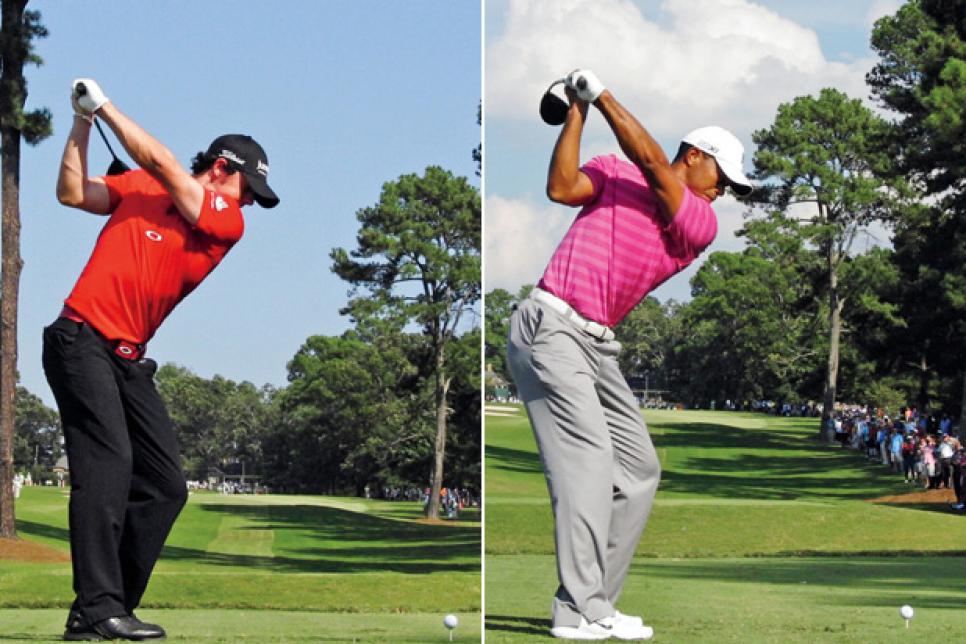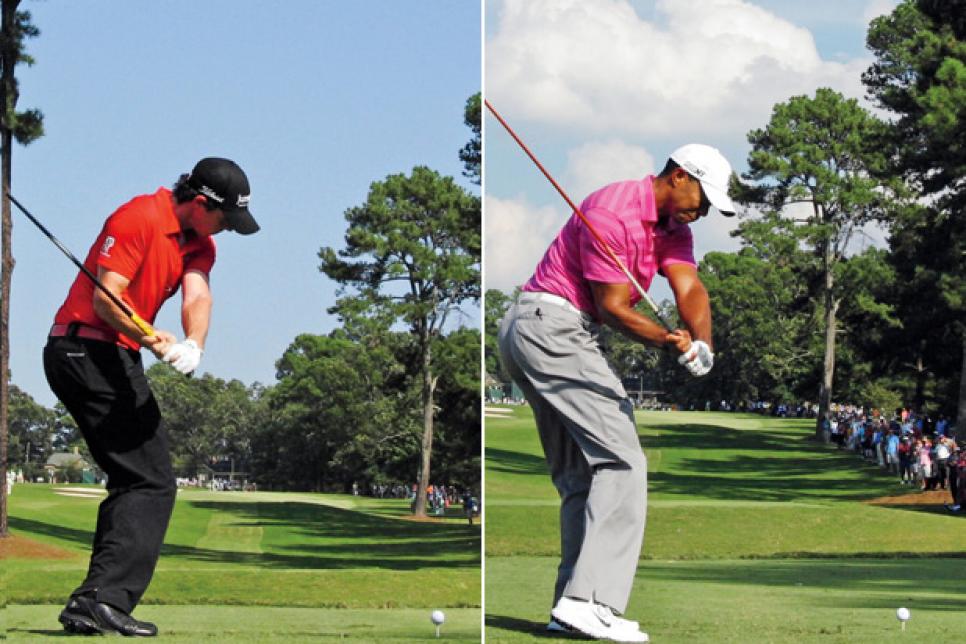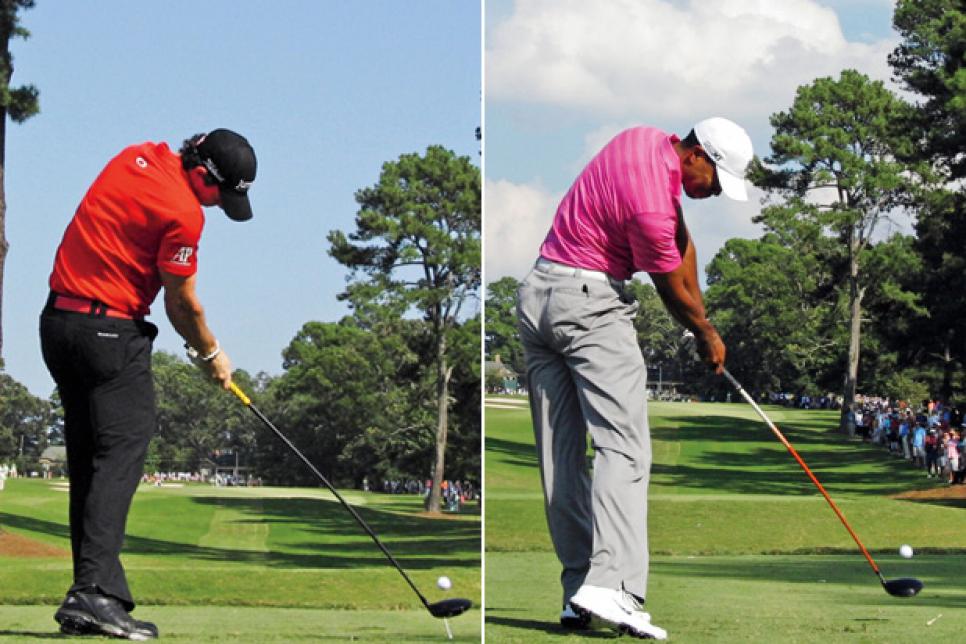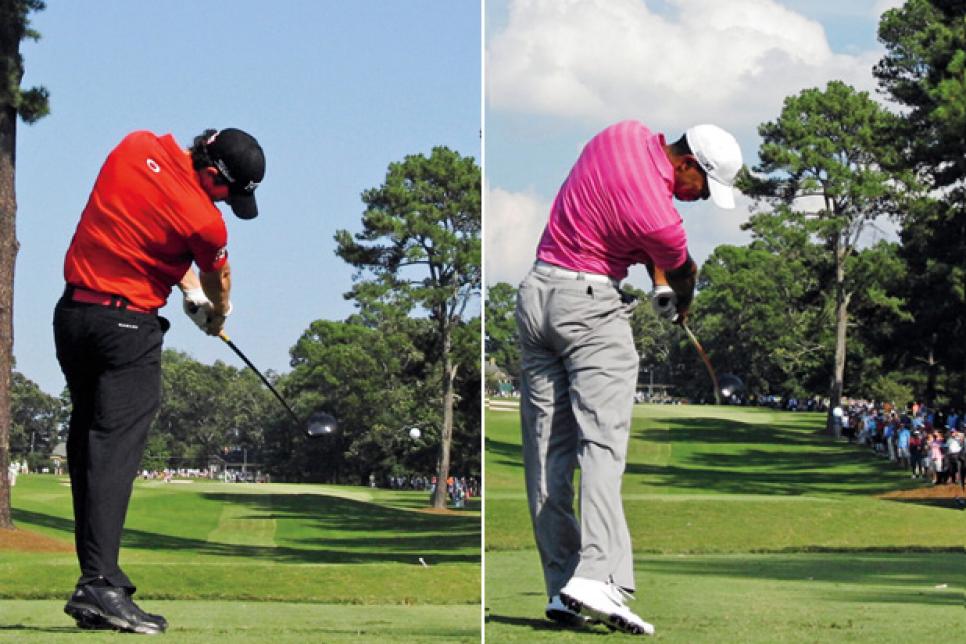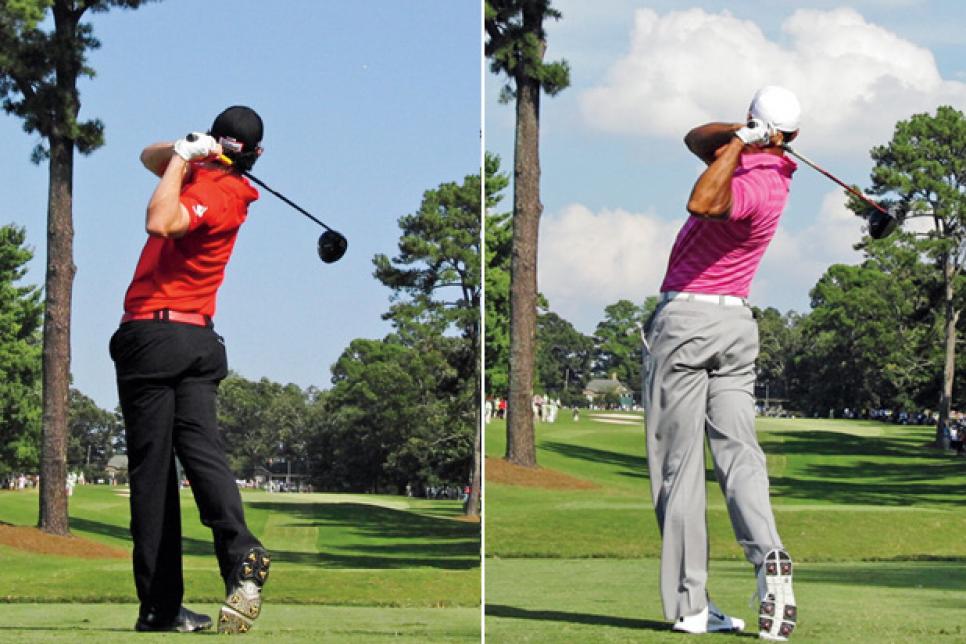 At Parformance we use video analysis along with the state of the art Foresight GC Quad for precise measurement of both club-head and ball data.  The empirical collection of data allows much faster and more precise correction of the golf swing.

 

This allows you to practice with purpose and see objective improvement in a way that is far more difficult to obtain outdoors on a traditional range.

 

The technology also allows you to track your progress with a Foresight sports account.

 

You will know your numbers for every shot and have access to the information from any computer!
Hugh played golf at Villanova and upon graduation played the Florida mini tours in the late 80's and early 90's.  In 1992 he became a PGA professional.  Working at Twining Valley Golf Club in Dresher, PA, Hugh gave lessons and clinics and ran one of the most successful junior camps in the country teaching between 300 to 500 juniors every year, advancing countless juniors to high school and college golf.  Hugh also enjoys playing a full schedule every year on the local Philadelphia PGA tour.  In 2011 Hugh won the Haverford Trust Classic with a 7 under par 65.  At the time it was the biggest one day purse in America.  Hugh will be giving private lessons, clinics, and Junior camps at Parformance Golf.
Half Hour (Junior Under 18)
One Hour (Junior Under 18)
Package Lessons
1 Year Gold Package – 25 Half Hour Lessons and 90 min per week in the simulator – $2,500
6 Month Silver Package – 15 Half Hour Lessons and 90 per week in the simulator – $1,500
1 Month Bronze Package – 4 Half Hour Lessons and 60 min per week in the simulator – $299