The Titliest Performance Institute (TPI) developed a program to train Golf Professionals, Personal Trainers, Physical Therapists, Chiropractors and Medical Practitioners to understand the correlation between a golfer's physical limitations and their swing. Our TPI Certified experts at Parformance are able to evaluate and prepare specialized programming designed to help you overcome perceived limitations to improve your game as well as your overall quality of life. 
Golf fitness is focused on giving a player the strength and mobility necessary to play the game at an individual's highest level and doing so without causing injury. Golf fitness with a TPI trained professional allows a player, and trainer or golf pro to evaluate how a body's limitations can influence the golf swing and how to address those limitations through proper individualized programming.
Benefits of Golf Fitness
Added distance
Injury Prevention
More consistency
Increased strength and explosiveness
More flexibility
Improved cardio and stamina
Increased overall golf performance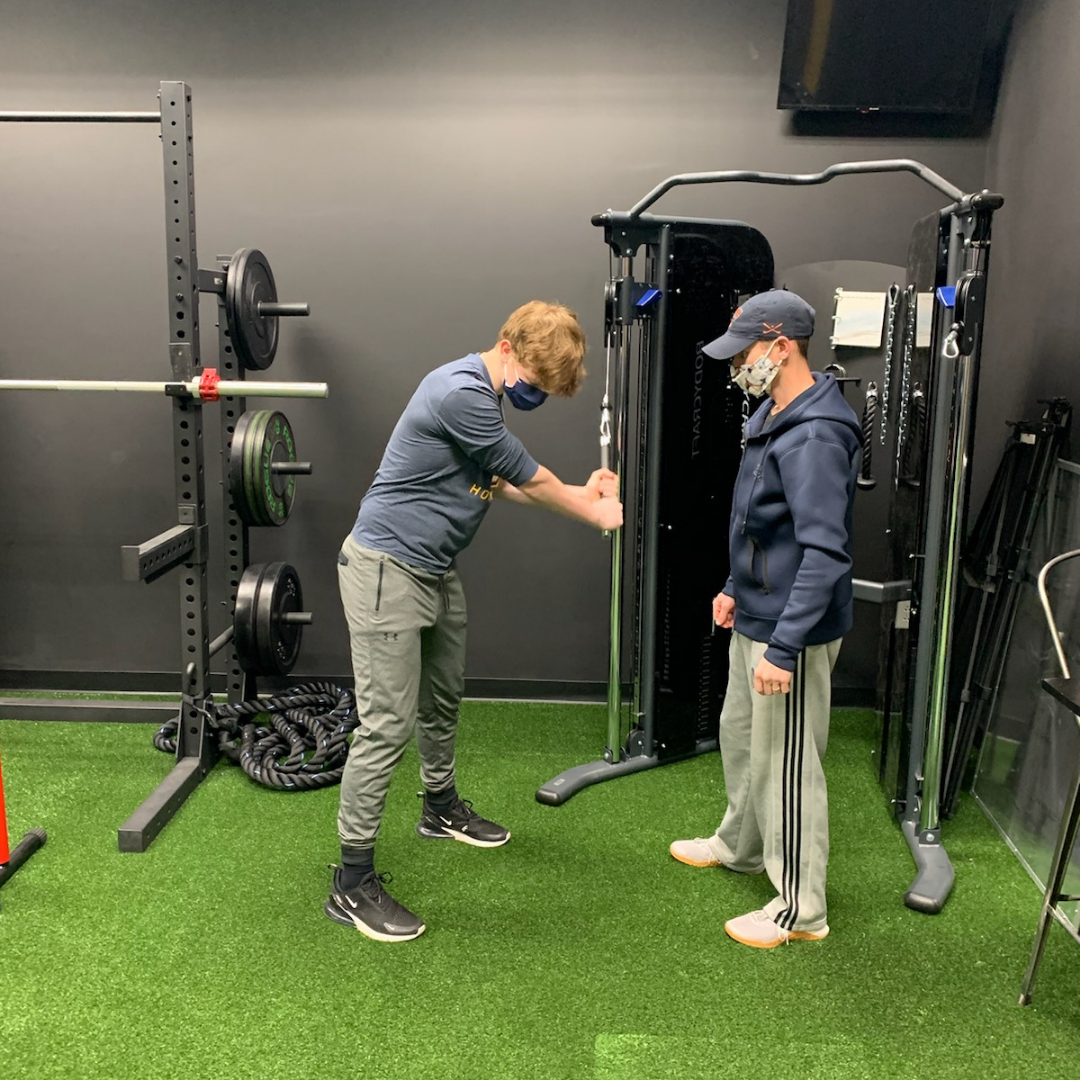 Our TPI and Golf Specific Training Specialists
Jeremy Bingaman is an NSCA Certified Strength and Conditioning Specialist. He is also TPI Certified. Jeremy started playing golf at 5 when his father cut down a set of clubs and currently plays at a 3 handicap. He was a nationally competitive gymnast and after graduating from Temple Univeristy was the Men's Program Director for Upper Merion Dance and Gymnastics for ten years. His gymnastics and coaching experience has been invaluable in working with his fitness clients.  He has worked with high level athletes at Fairmount Athletic Club and more recently as a Master Level Trainer for Lifetime Athletic. He has the expertise to design a program for any golfer whether they need to increase their mobility or maximize their power!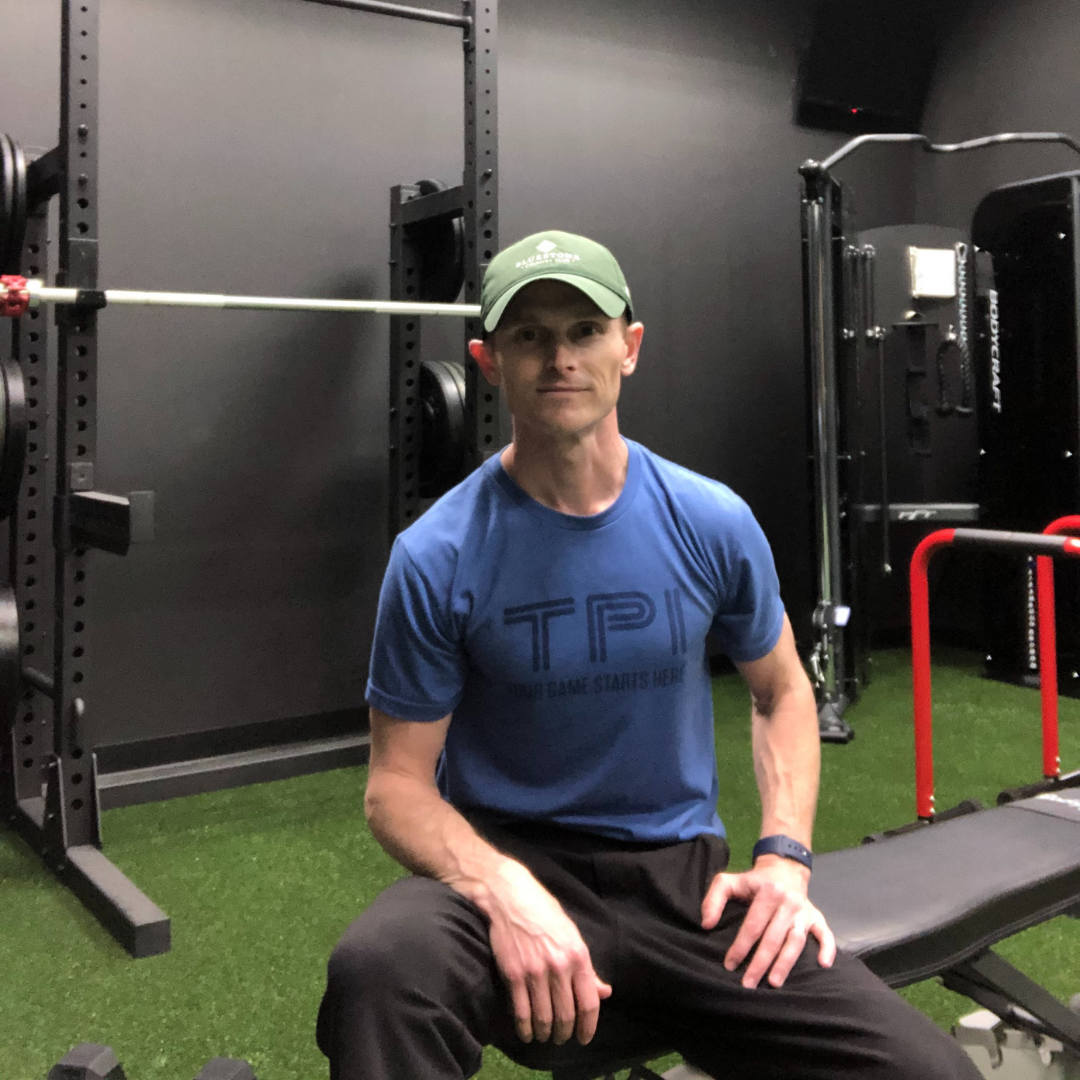 Jake Liberman is TPI certified and an American Sports and Fitness Association certified personal trainer. Jake has been playing golf for twenty years and has been playing competitively for ten. During Jake's high school golf career at Friends Central, he was able to qualify for two individual state finals and was an individual state runner-up. Jake was also able to win two club championships before college at Radnor Valley. In college Jake played three seasons for Dickinson College and was able to win the Muhlenberg College Invitational in 2018. In addition, Jake wrestled through high school and uses his knowledge of strength, flexibility, and stability to tailor programs to golf specific clients. Jake's mission statement is to help golfers maximize power and speed, while realizing their personal fitness goals. Through fitness, clients will improve flexibility, strength, and stability while working to correct physical limitations that might exist.