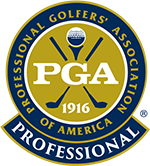 2022 Summer Junior Golf Camps at Parformance
10 weeks this year to fit the busiest schedules. Our camps are completely cusomizable. All camps are Tuesday through Friday. This year Fridays are at Westover Golf Club where your Junior will get a chance to play three holes.
Click here to sign up
Junior Camp Dates
No registration Fee!
All Camps are Tuesday through Friday
Current Camp List
June 21st to June 24th
July 5th to 8th
July 12th to 15th
July 19th to 22nd
July 26th to 29th
August 2nd to August 5th
August 9th to August 12th
August 16th to August 19th
August 23rd to August 26th
August 30th to Sptember 2nd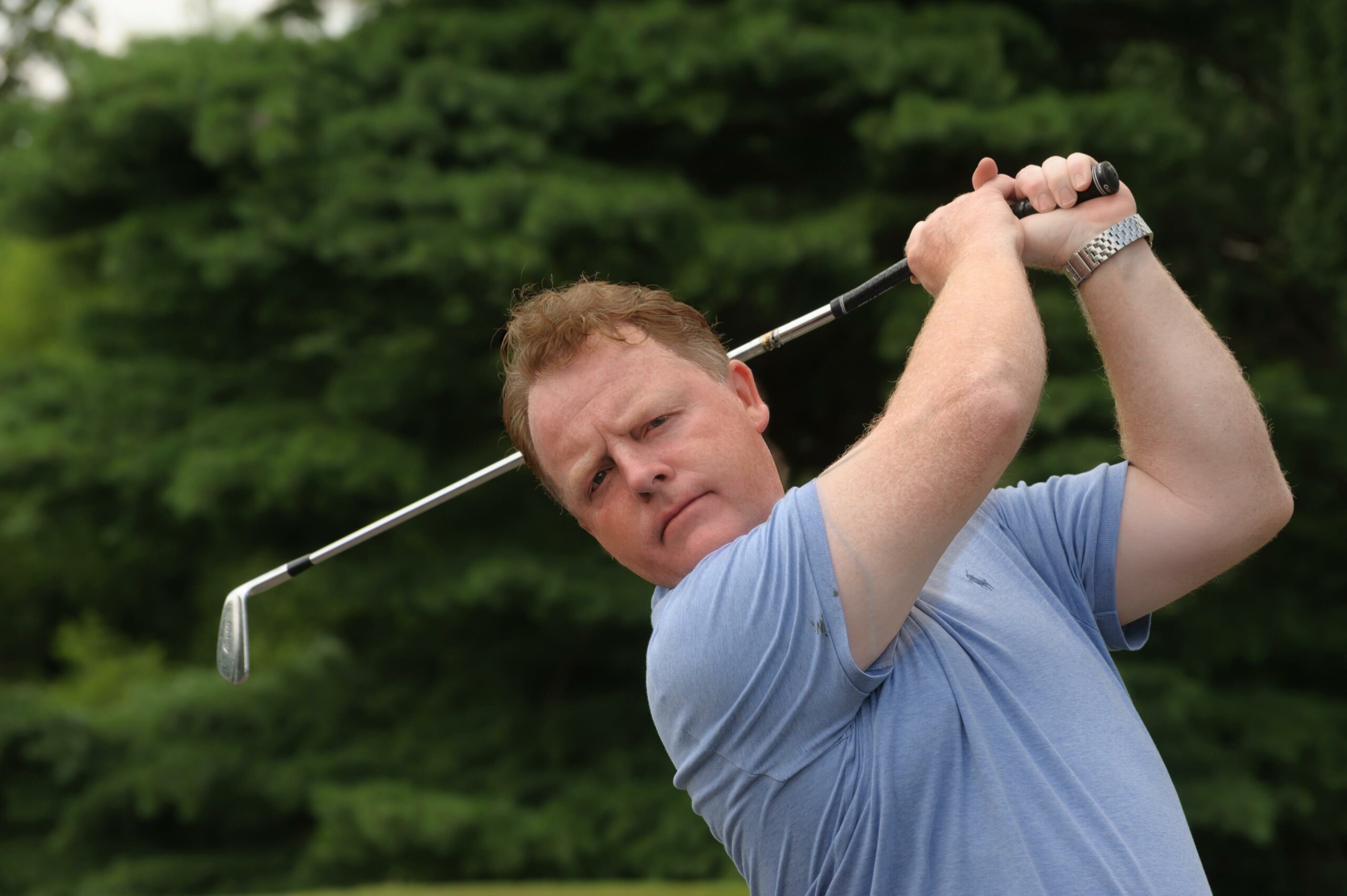 Hugh Reilly, PGA
Hugh has taught over 10,000 juniors in his camps since 1985. Your junior can be in no better hands to develop great fundamentals at a very early age so they will have great habits that last a lifetime.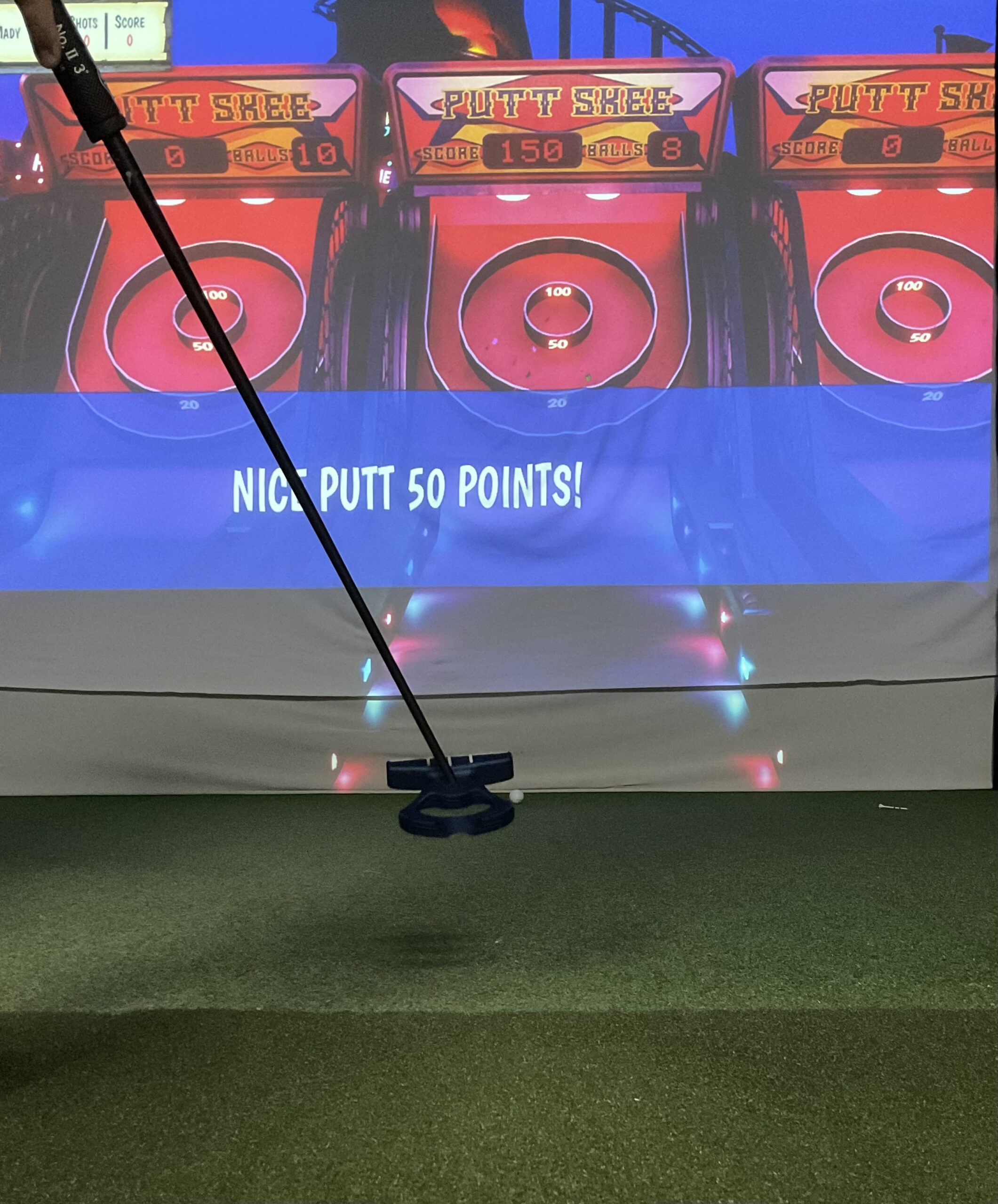 Putting Skee Ball
You don't have to go to the boardwalk to enjoy your favorite game!  3 levels of difficulty will have you playing this all day long.  No Gambling allowed.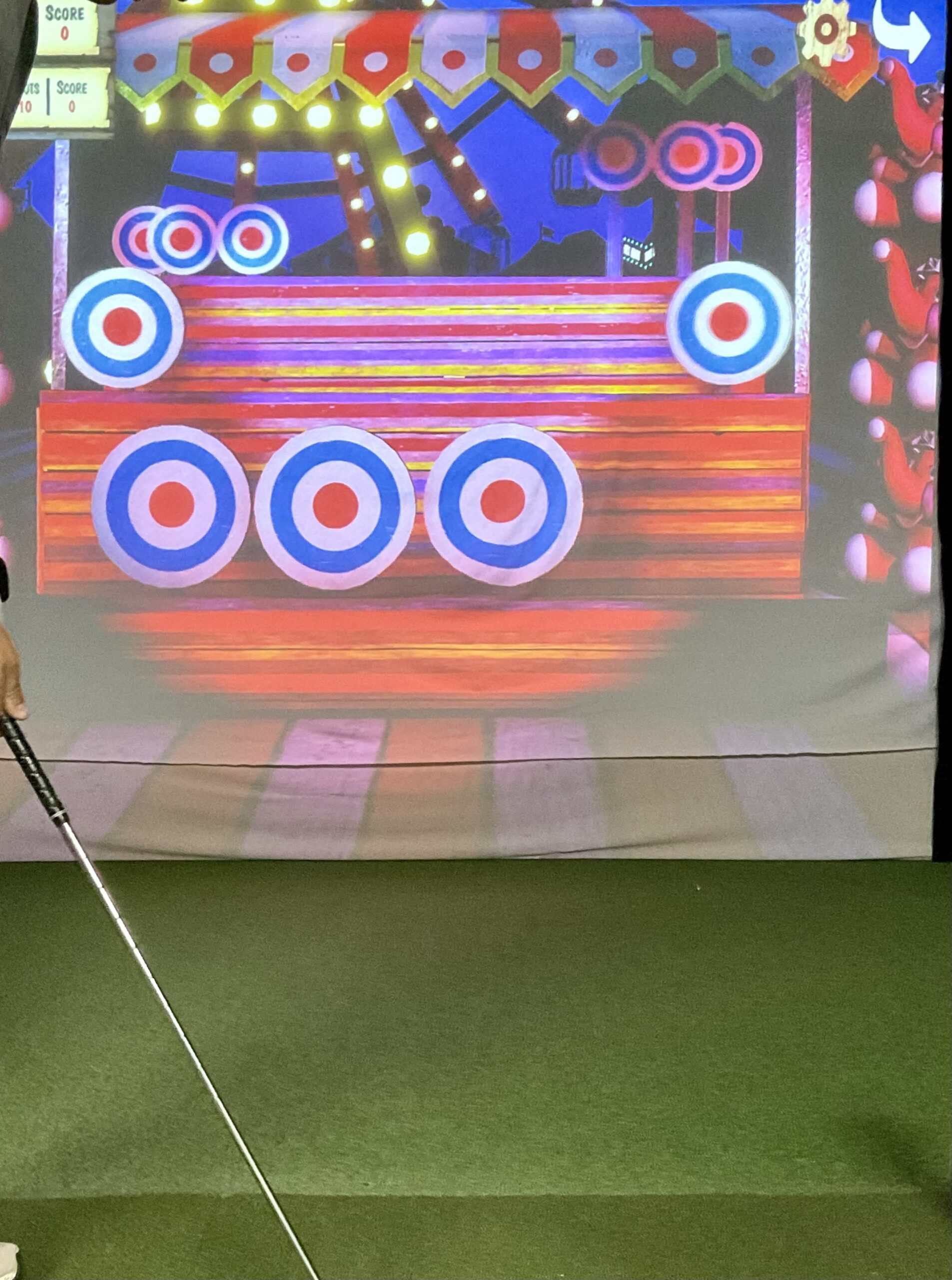 Shooting Gallery!
Sream some 4 irons at the targets.  But be careful they're moving!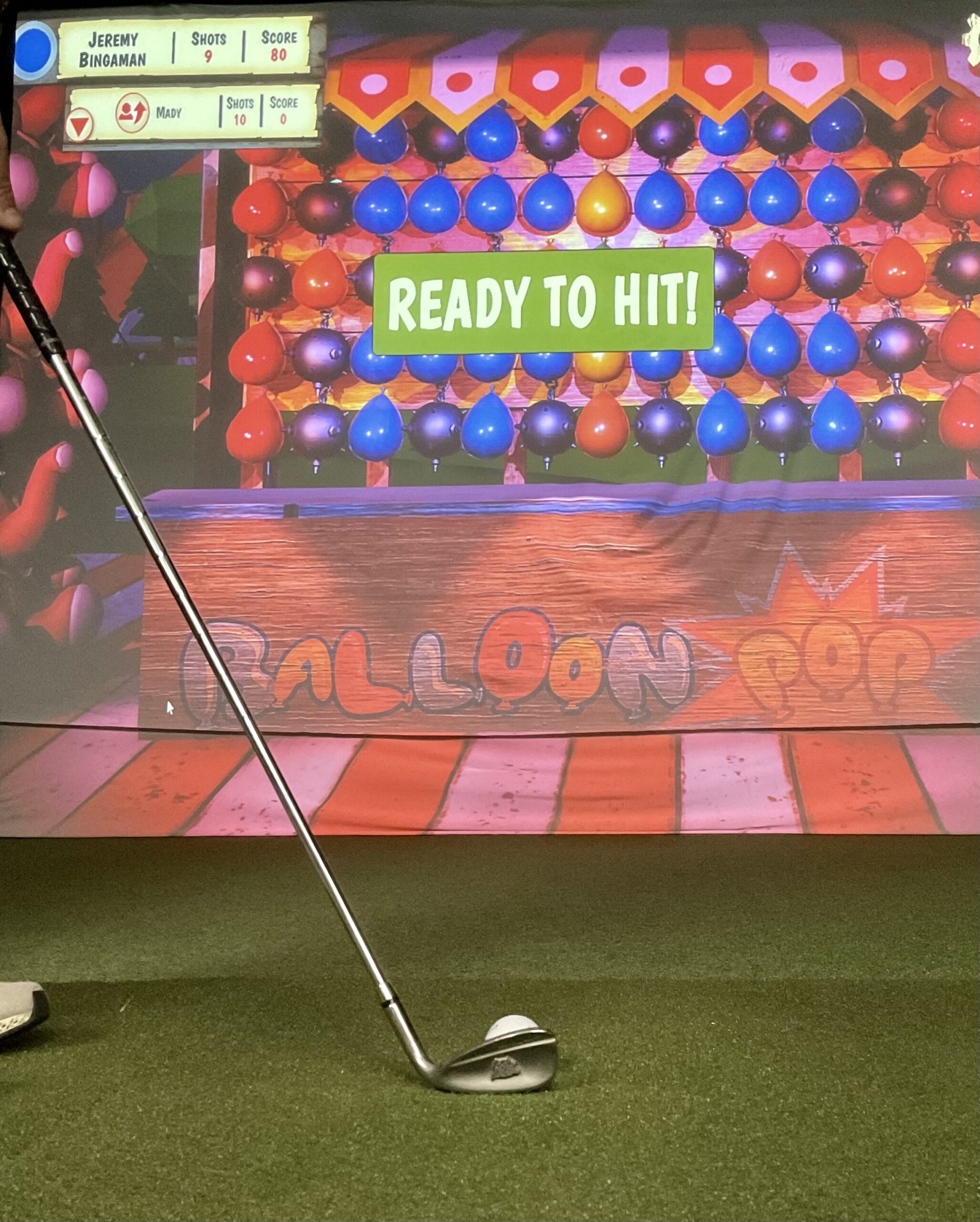 Balloon Pop!
Who doesn't like poping things?  Take out your anxiety on the balloon pop!  Scream some drivers into the balloons then go get some funnel cake.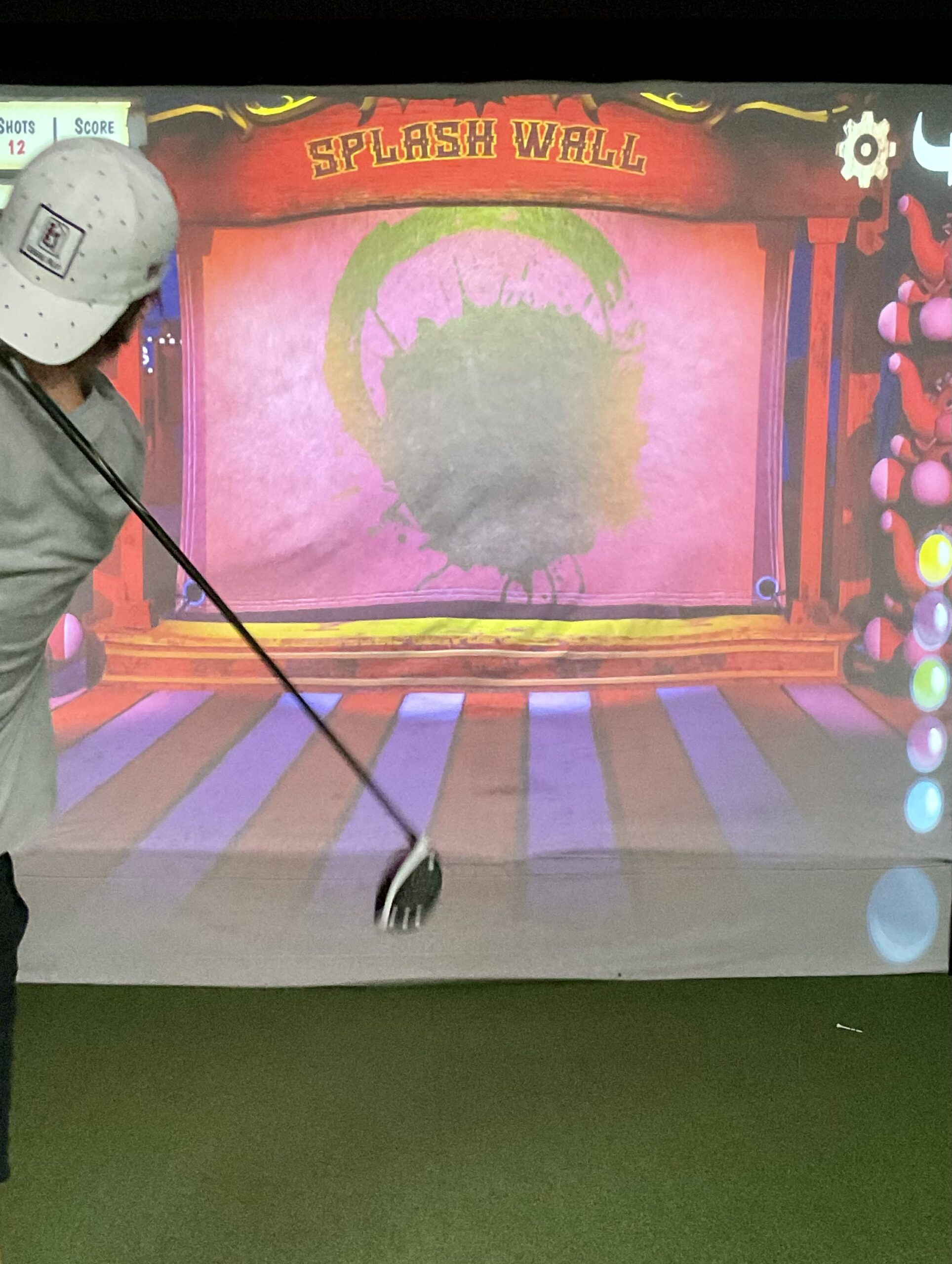 Splash Wall!
Smash the ball in to the circle and fill it with paint to win.  Pure braun in the name of the game here, the harder you hit it, the more splash!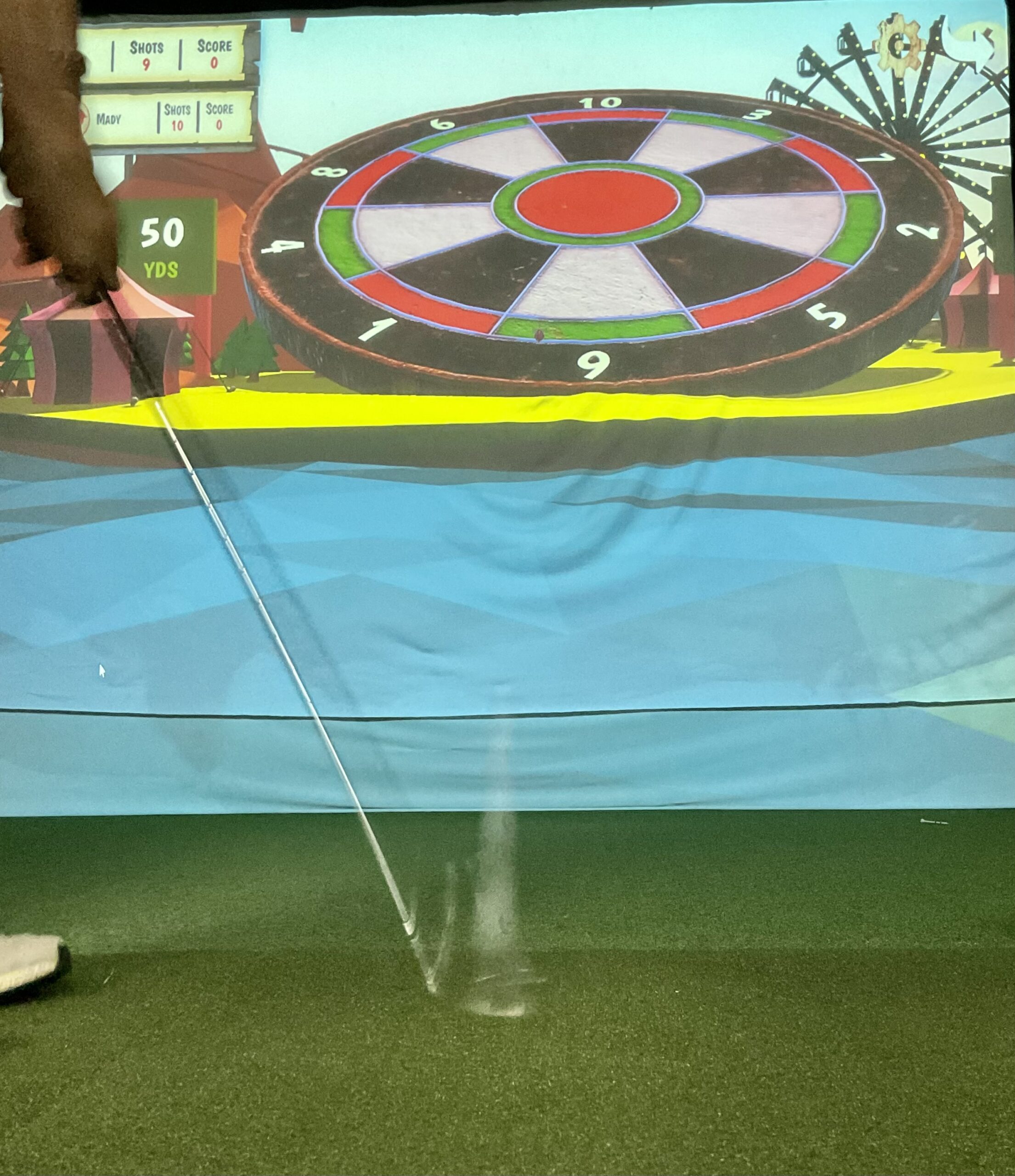 Dart Board!
Hone your wedge and iron game with the ever popular dart board.  Accuracy is the key to golf.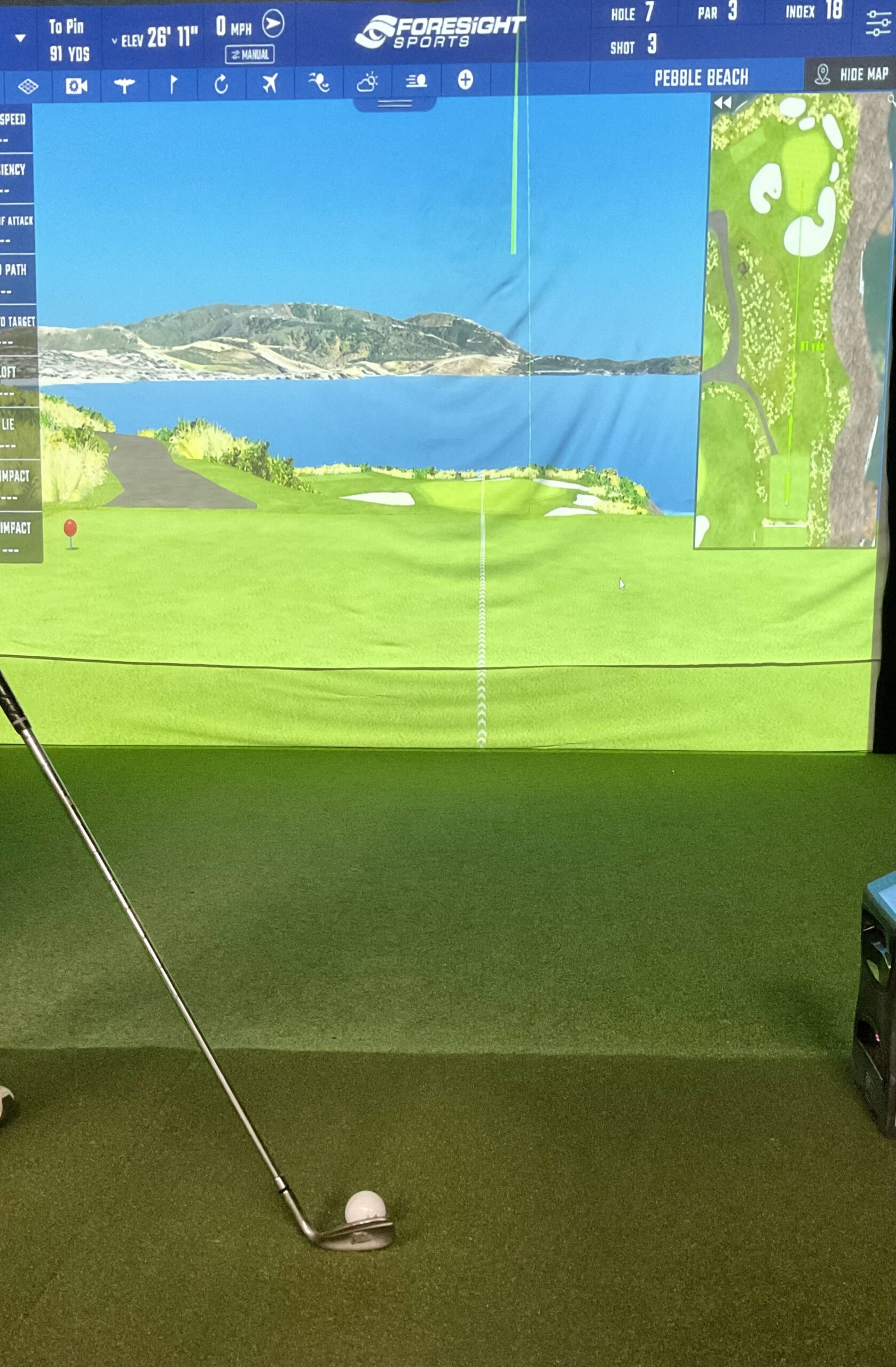 Play 50 different courses!
The foresight simulator has over 50 different famous courses like Merion, St. Andrews, and Pebble Beach.  Pictured here is the 7th hole at Pebble.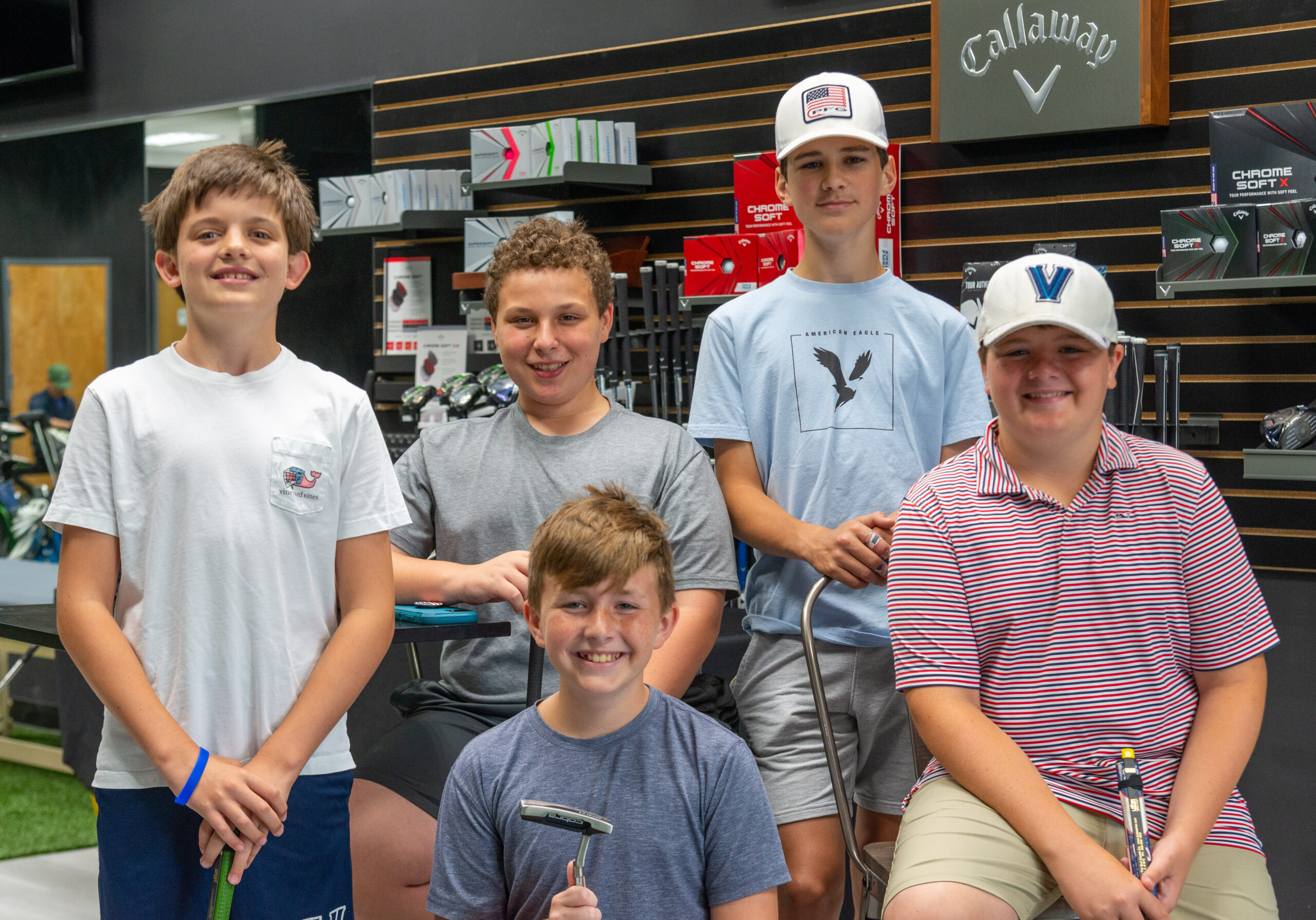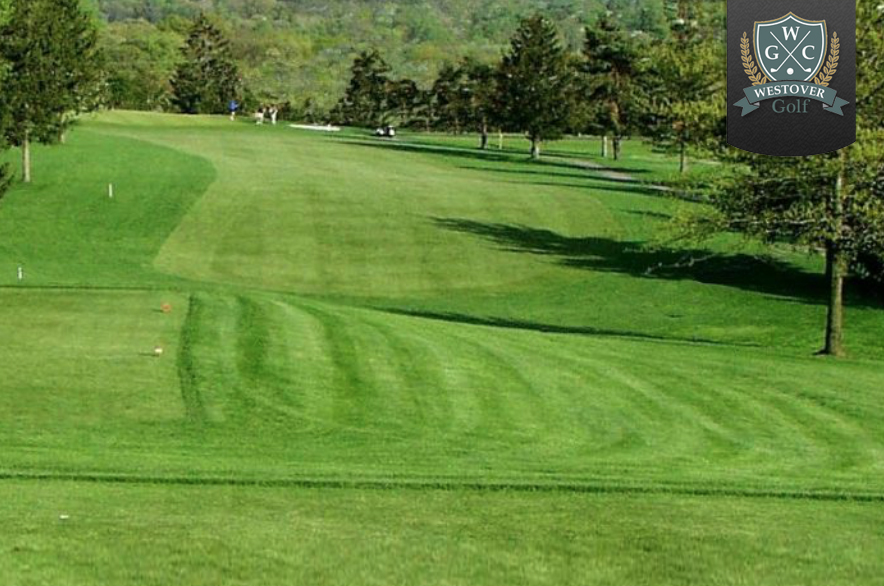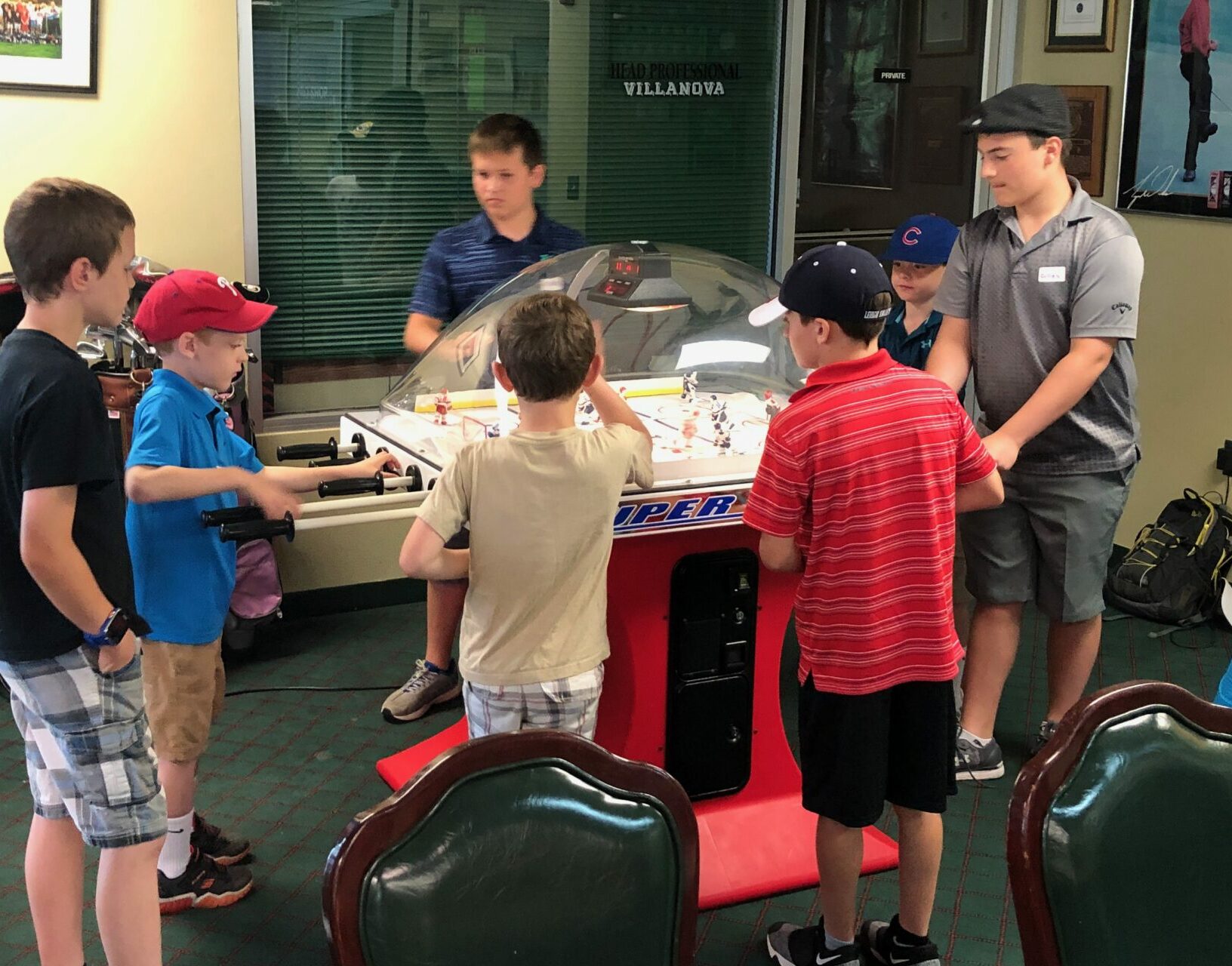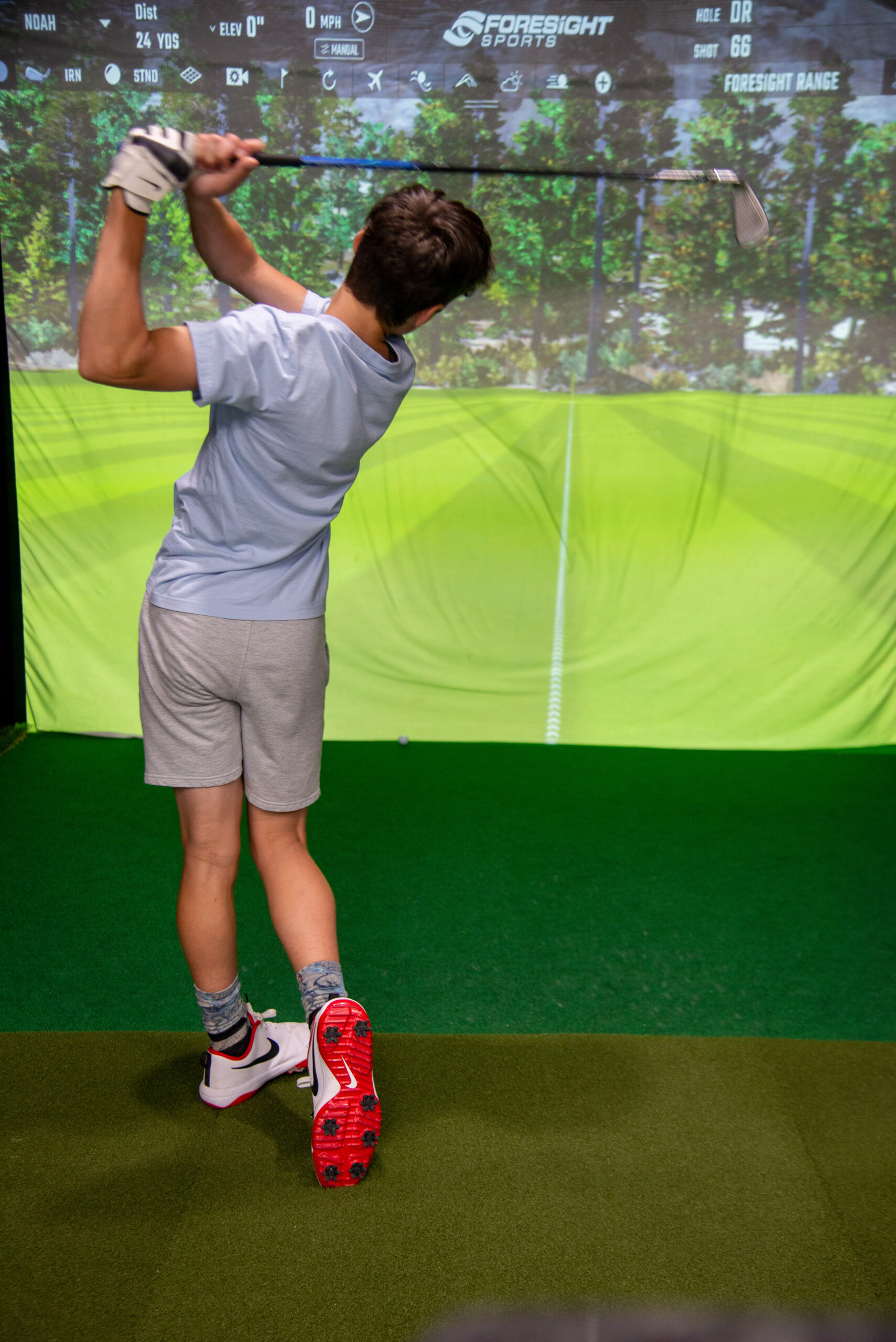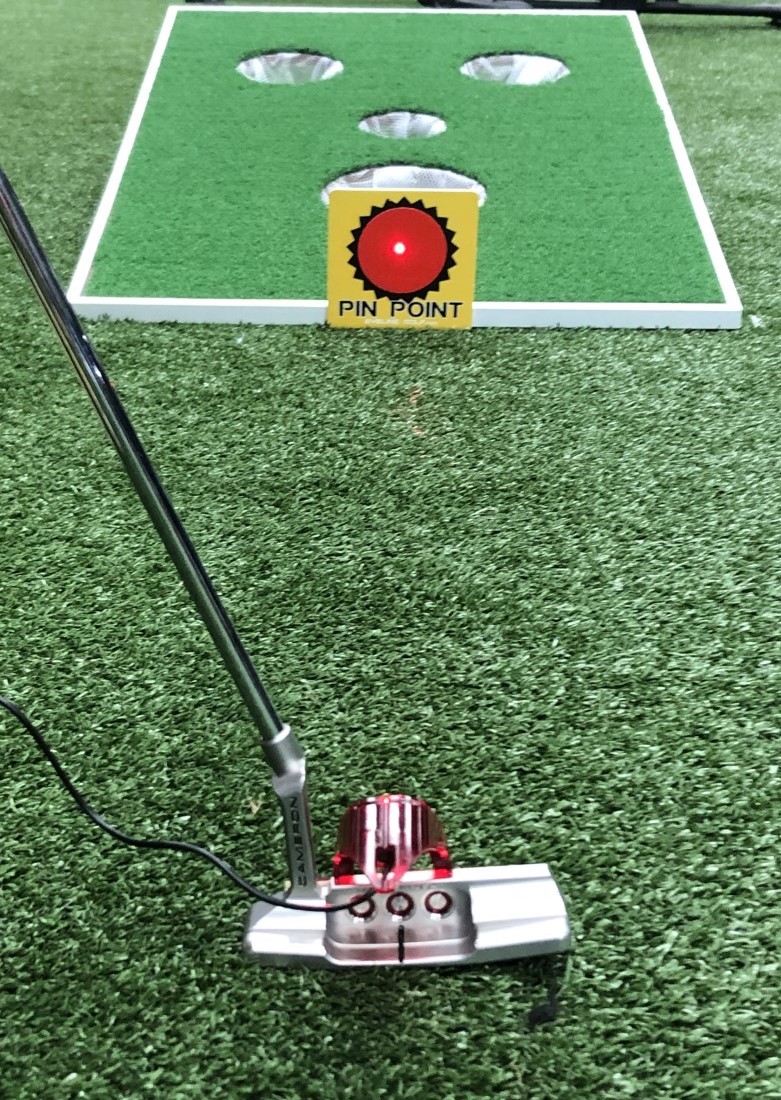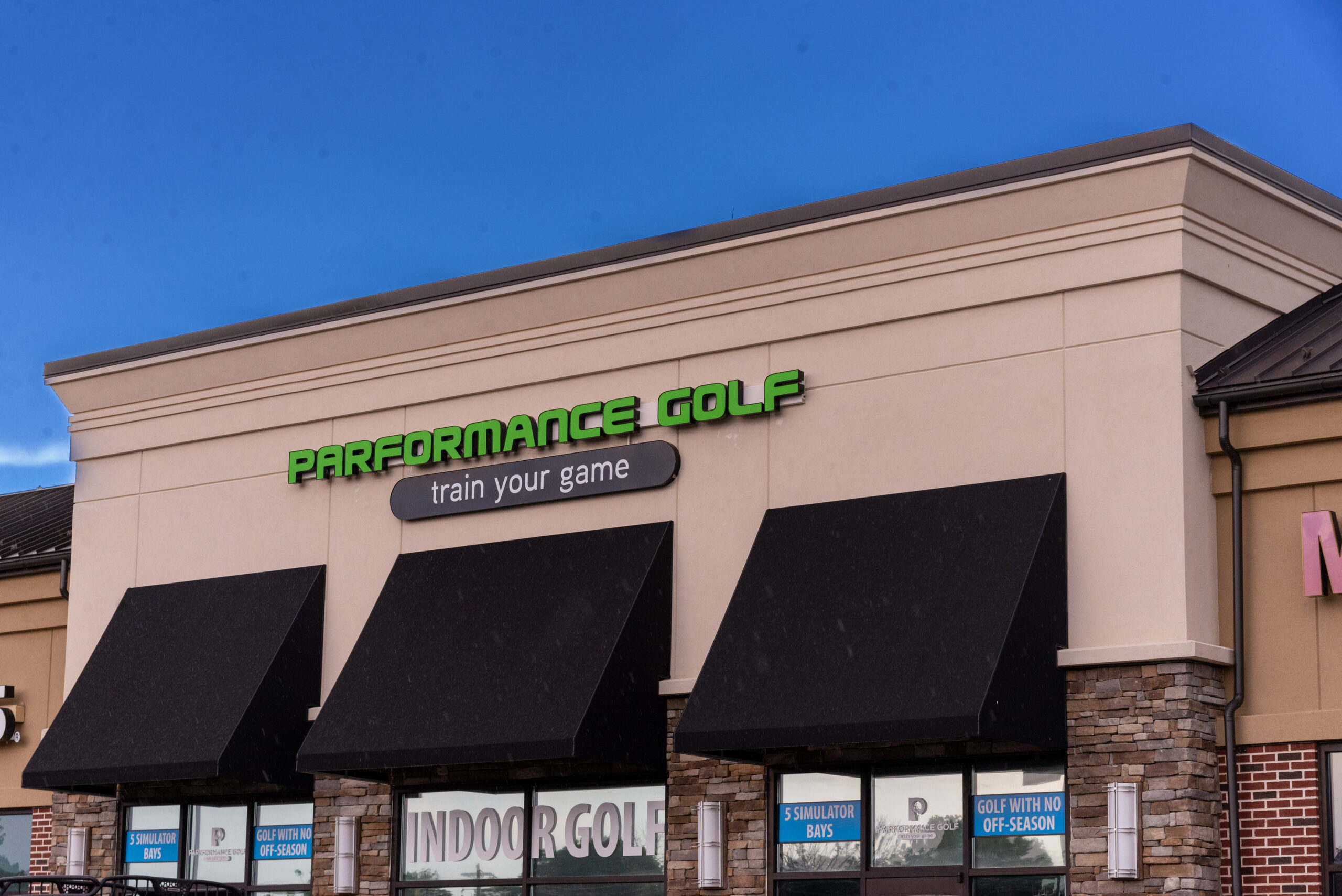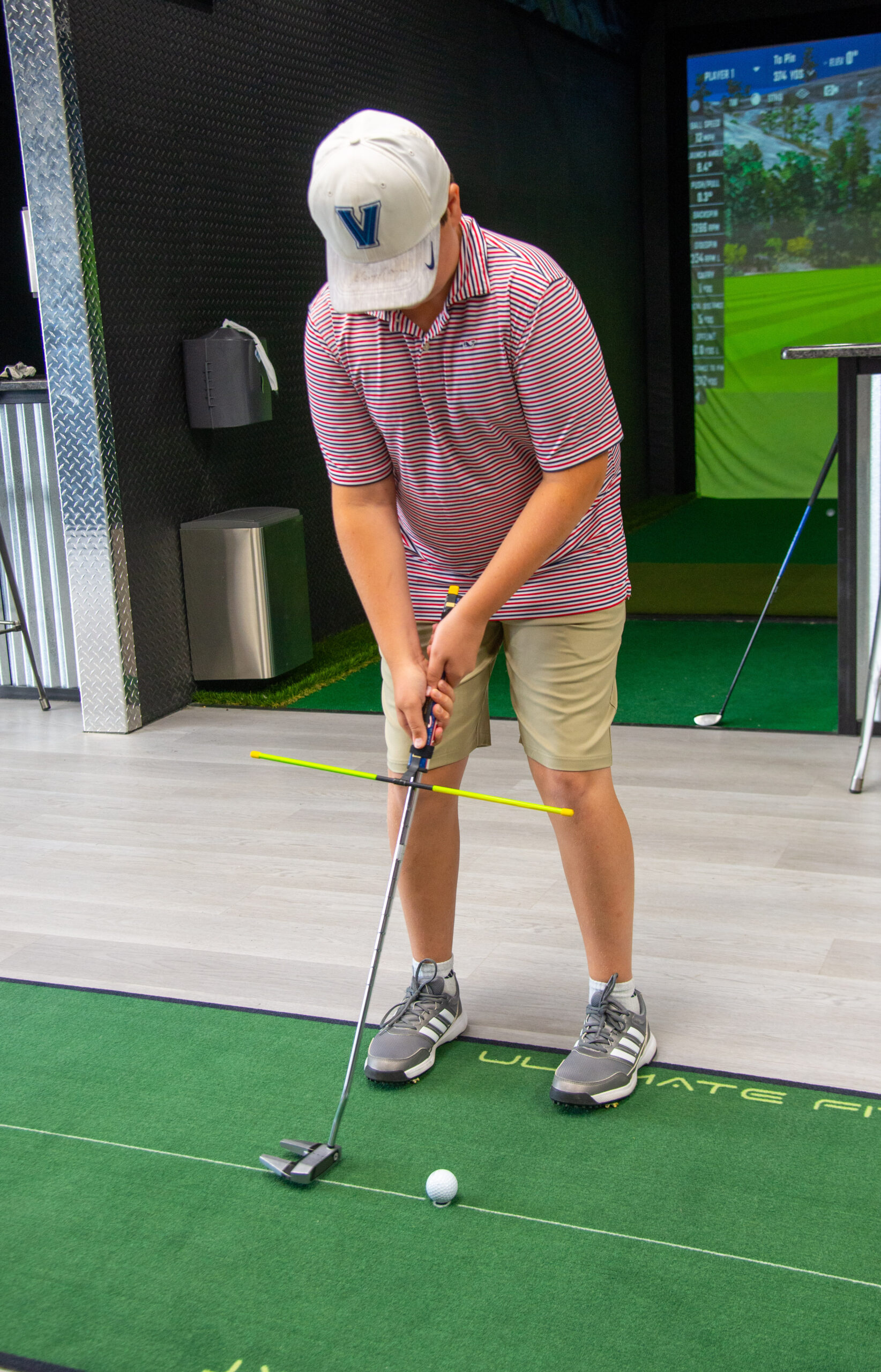 Camp Schedule
Tuesday (9am to 12 noon) Stretching, Putting, Full Swing, Simulator Games
Wednesday (9am to 12 noon) Rules, Etiquette, Chipping, Virtual Golf
Thursday (9am to 12 noon) Full Swing, 9 holes virtual golf
Friday (8am to 10am) Golf at Westover Golf Club