The Junior Golf School at
Parformance Oaks
Come in and meet Hugh Reilly, PGA.  Hugh has tought over 10,000 juniors through camps and private lessons since 1985.  You will find nowhere anyone more qualified to guide your up and coming golfer towards his or her goals.  The junior programs are available to all juniors from 5 to18.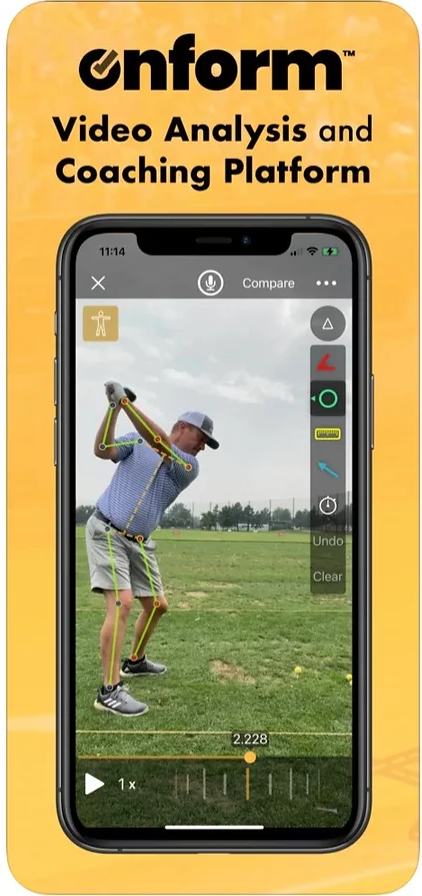 The latest in video analysis technology
Onform Video App
Now all lessons are entered into the Onform Video App so you can view evey lesson your junior takes right from home.   Replay the video analysis and read the notes from every session so you can remember what Hugh has you working on.  The system also gives you the oppurtunity to keep track of your or your junior's swing improvements over time.  This incredible new technology comes included with every lesson.
CHOOSE US
Why Learn With Hugh?
Teaching Golf for Over 35 Years
Hugh knows what works and what doens't.  There is no substitute for the fundatmentals.
Over 10,000 Juniors have gone through his schools
And on to High School, College, local PGA junior events, national AJGA tournaments, and to the ranks of professionals
Located in the Heart of Oaks, PA
World class instruction for your junior is available right next door.  No expensive trips to far away golf schools.
World Class Instruction
Teaching kids how to compete on a national and global level.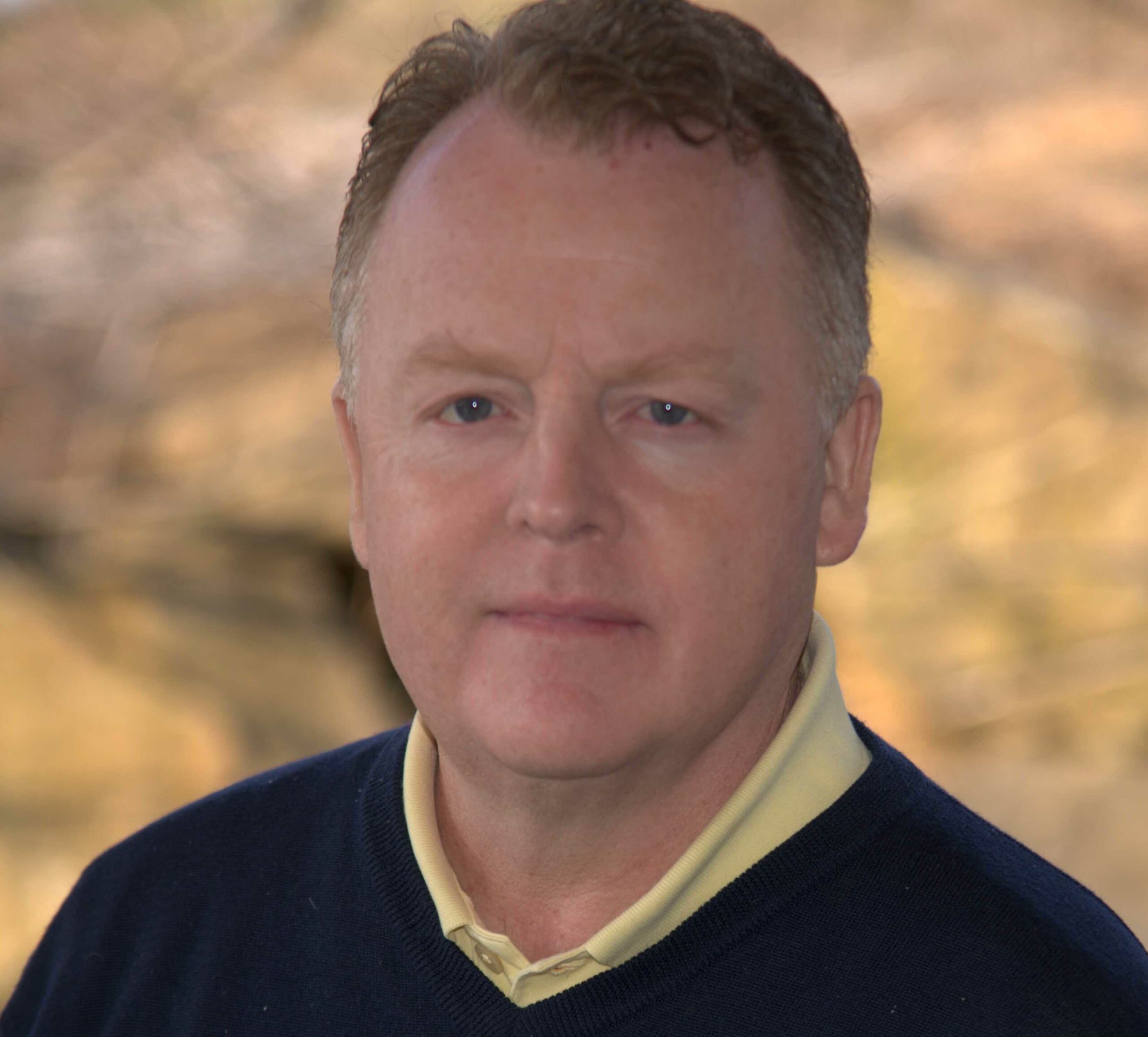 COURES
Our Course Offerings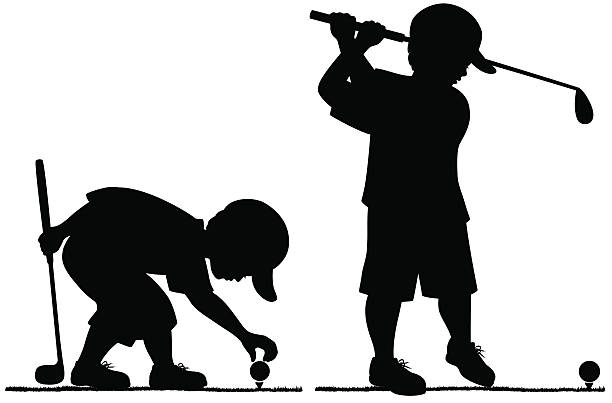 Summer Junior Camps
5 weeks for the summer of 2023
Thanks to everyone for making the 2022 summer program a success!  For the budding Tiger in your house we will be offering offer 5 weeks of Summer Junior Camps next summer!  The camps are for beginners and seasoned juniors alike as the instruction is tailor fit to each junior.  We cover all aspects of the game including stretching, putting, chipping, pitching, full swing, rules, and etiiquette.  The object of these camps is to make your junior feel comfortable on the course and to give them a good fundamental start that will eliminate the most common bad habits.  And they're really fun too.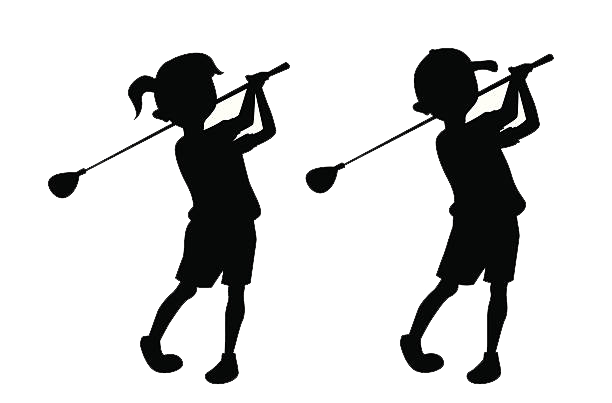 Junior Team Training
Flexible attendence options
For juniors that are just discovering the game and for those who have already hit the links and are looking to take their game to the next level, we offer a great atmosphere for your junior to advance their game in with several options to fit your busy schedule.  Meet new friends and work on your game in a team environment.  Perfect for juniors hoping to play High School or College golf and beyond.  Open to all juniors from 7 to 18.
New dates coming for the spring season.  Custom groups available as well.  Contact Hugh at (215)778-5723 for more details.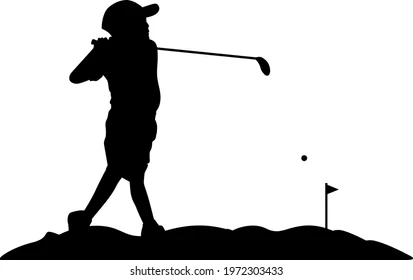 Private Lessons
Self Paced
One on one time with Hugh that includes video analysis and a more rigorous attention to detail.  Appropriate for total beginners as well as seasoned players alike.  To compete on the national level takes a more comprehensive approach to the game including putting, chipping, full swing, and course managment.

Click here to check out the Philadelphia PGA Junior Tour and to see the 2022 schedule.