Stu went pro in 1982 and competed in the 1986 PGA Tour. He became a member of the PGA of America, moved to the Philadelphia area and eventually became Head Golf Professional at Overbrook Golf Club. A position he held for 17 years. Since 2008, Stu has been the lead instructor at MGolf Driving Range and Learning Center in Newtown Square, PA. He continues to compete locally and nationally, and his newest adventure is helping launch Parformance Golf here in Oaks.
Stu's true passion is sharing his 50 years of knowledge and experience. He recently published "MIND GAME," a book aimed at helping players identify and unlock their golf identity and potential. Stu has given over 25,000 golf lessons and hundreds of camps and clinics. We'll let his playing resume speak for itself.
Playing in 43 PGA Tour Events
Played in 12 Major Championships
Pennsylvania Open Champion
Philadelphia Open Champion
2 Time Philadelphia Section Champion
8 Time Philadelphia Section "Player of the Year"
7 Time Philadelphia Section Senior "Player of the Year"
Member of two United States Cup Teams
Member of the 1986 PGA Tour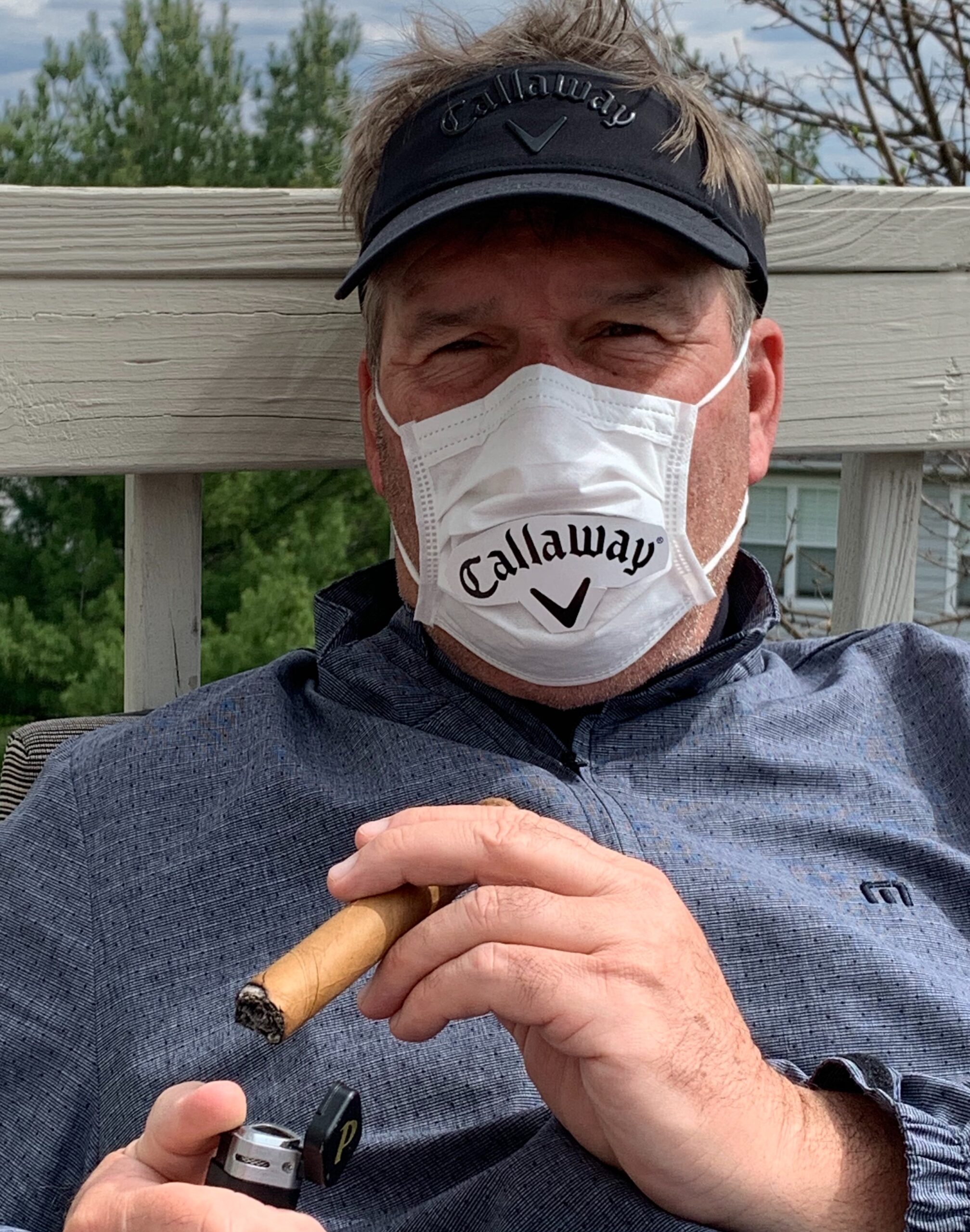 Chris is an LPGA Class A teaching professional with over 30 years of experience.  She is a Level 2 Plane Truth, Level 1 BioSwing Dynamics and Flightscope certified.  Chris has worked with and studied under some of the biggest names in golf instruction-  Jim Hardy, Mike Adams, EA Tischler, Ted Sheftic, MIke Malaska, Mike LaBauve and Stan Utley.  She utilizes state-of-the-art technology ( JC Video, Rapsodo, and BodyTrak among others) to complement decades of knowledge to help players reach their full potential.
Prior to teaching full-time, Chris was a proud member of the University of Florida Ladies Golf Team, spent 3 years on mini-tour, followed by a number of years caddying on the LPGA Tour.  During her time caddying Chris was on the bag for 3 wins, one a major.  This experience, combined with her teaching career, gives her a toolbox that is extremely rare.
CORE BELIEFS:
1.  The diagnosis for you starts with what the ball did when you hit it.  This fact-based approach ( ball flight) lets us focus on the modifications you need to make relative to YOU….not a one swing fits all approach.
2.  It's not the science of the golf swing, it's the application.  Chris supplies the link so you don't have to go haphazardly searching for potential "fixes" and end up worse instead of better.  The athletic motion you seek will be clear and understood.
We can focus on all the tools you need to play to your potential… putting, short game, long game and course management.  Hit the next ball better!   Score less and enjoy more….